what's important now
save the date!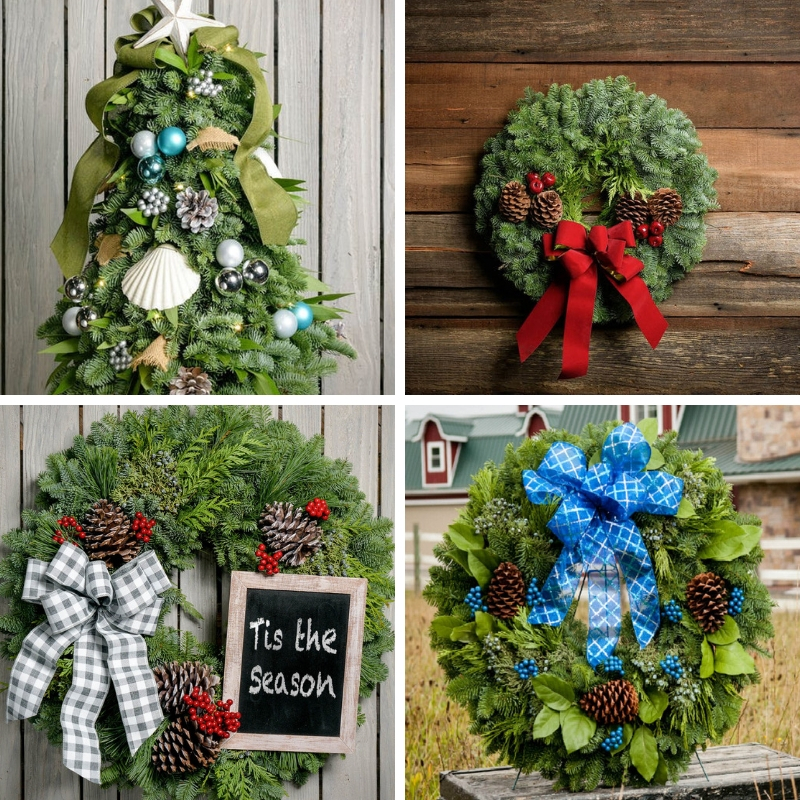 Spread holiday cheer and help raise funds for AMP. Check out these beautiful trees, wreaths and garlands that smell amazing!
will be closed Dec 22-Jan 6, so hurry and get your DANCE GIFTS before we go on break! Look for new Dance Arts items: toddler raglans, reversible sequin bags, and sweatshirts. Just in time for the holidays!
Come to CPK for Dance ARts Family Day on 11/14
Dine all day and night at CPK on 11/14 and support our partner non-profit Arts Mentorship Program. Please mention the fundraiser or show the flyer below! Pass it on!
Lauren, Chloe, and Rachyl are members of the Nebula Dance Lab and Lauren is a featured performer in HELIX at the Lobero. Support The Arts Mentorship Program, our local dance community AND your favorite teachers with a fun night out.
We are hosting a fundraiser at CPK that day, so please go for a pre-show meal and mention the fundraiser!
Purchase tickets at the link below
The SHOW Must Go On
May Inspire Recital
COMPANY CORNER
sbcc halftime show
COMPANY PARTY @ THE HOUSE OF CLUES
Safety First!
While we allow dancers to wait in the lobby and common area in between classes, we are not responsible for unattended children outside the classroom.
In order to keep our space safe from unwanted vagrants, we will lock both the front and back doors at 7:15pm
Please remember dancers should never be asked to wait outside for parents.
Dance Arts has a comprehensive emergency policy including lockdown and active shooter. Please let us know if you would like to know more on what we have planned to keep your children safe.
We have highlighted some of our most important policies for you.
Our season is September to May

NO REFUNDS after the two week grace period from agreed upon start date

Inspire May Recital Costume Charge - November 16th

Open enrollment to drop classes is November 1 - 15 to avoid charges for costumes and Spring Tuition auto charge

We do not offer makeups for personal absences or illness, but we DO offer makeups for Studio Holiday Closure - please see calendar and handbook for details

View our handbook for a complete guide to studio policies.