Halloween is almost here! We wanted to give you some inspiration for your Halloween Costumes this year! Here are 20 ideas to give you a hip hoppin', sassy, spooky, graceful and glamorous Halloween!
This year we are having a Costume Blowout SALE in The Dance Store, where you can save money on your Halloween Costume. Also, did you know there is a huge Costume Loft above the office? Rent affordable pieces to put together your Halloween look! We noted pieces we have in the loft below for inspiration!
Whether you rock this iconic look from Beat It or rent one of our red Thriller jackets from our loft, you can transform into this legend in a snap! Don't forget to practice your moonwalk!
Between the Store and the Costume Loft we have dresses to help you jete your way to transforming into the herione from Leap!
This Hip Hop legend's look is too legit to quit! Hit up the Dance Store and the Loft to get your signature harem/hammer pants and add a shiny jacket and aviators to complete the look!
Why be just a plain zombie, when youcan be a DANCING zombie. Slash a red dress and roll it in the dirt. Dramatic makeup, legwarmers, and scary faces will have you creeping and dancing all night long!
This is our favorite emoji and an easy costume to show of your dancing spirit. Red dress, red heels, grace, and grooves will bring this icon to life.
This one is easy! Find your old recital costume, put your hair in a bun and don't forget your tights and ballet shoes to show off your inner ballerina princess!
Become a Broadway brat and a part of history. We have Newsie costumes for all ages and sizes! Vests, knickers, pants, hats, and don't forget your messenger bag, hat, and a 'pape.'
Whether you are going for the 80s classic or the modern re-make, get ready to cut loose! PS- did you know Kenny Loggins is an SB local and his girl danced at the studio! We are superfans!!
Good or evil? A simple tutu and leotard with feathered head piece can transform you into a ballet icon.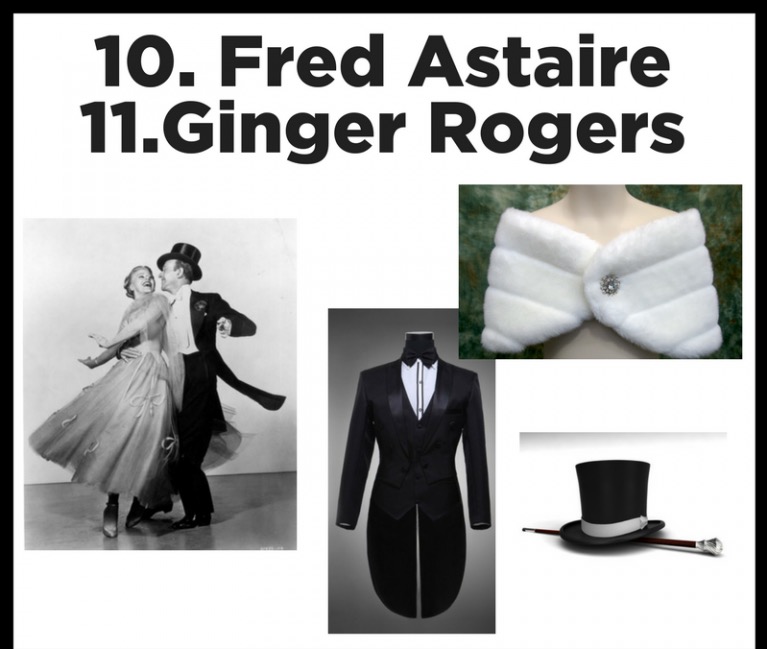 These two were the definition of style and grace. A top hat and cane or a white dress and stole will transform you back to the golden age of film and dance!
There is a reason this woman is the hero and inpsiration to thousands of girls. Breaking stereotypes and demonstrating power and grace, Misty is our girl hero! A simple black leo, white tutu, bun, and ballet shoes will help you channel your inner powerhouse!
She sang and danced her way into our hears. With her round cheeks and signature curls, Shirley Temple is a sweet costume for our littlest dancers!
We can all use a little sparkle. Visit the loft or the store to find the perfect dress. Add a crown and you are all set!!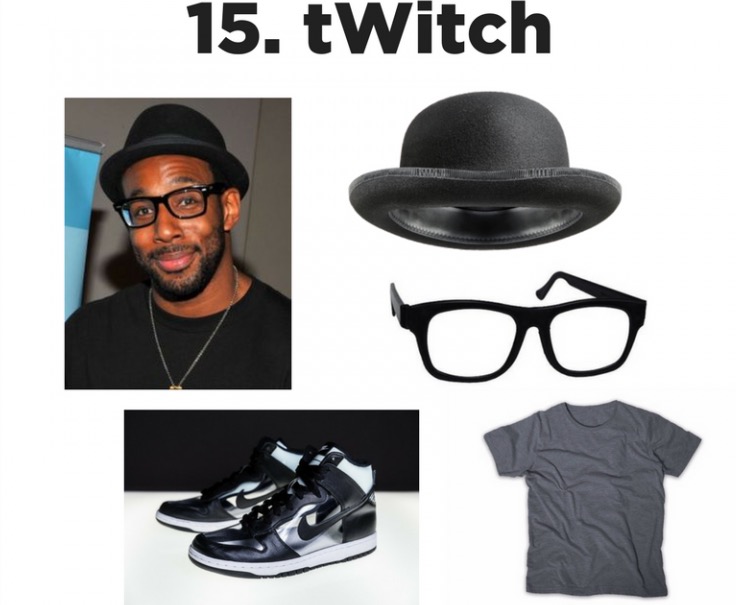 So You Think You Can Dance All-Star tWitch is our dance hero! His moves on the floor, in films, and on the TV Screen always inspire. A simple bowler hat and his signature glasses complete the look!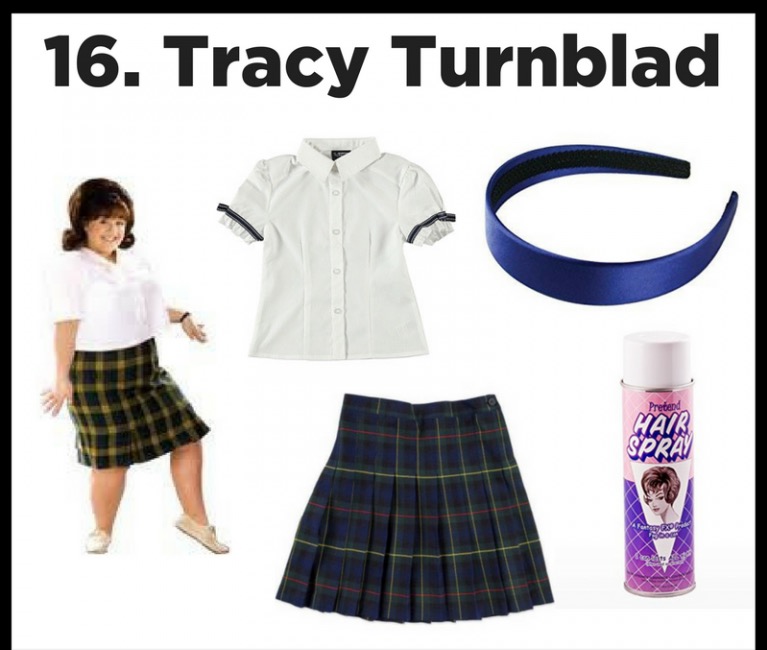 This Broadway icon showed the world how to dance. Show off your 60s spirit and transform into Tracy. Our loft has this look -head to toe!
We have this outfit in bulk! Make a team costume of Wildcat Cheerleaders! A red and white cheerleader skirt for the girls and basketball jersey fro the boys!
Grab your Dance Arts Gear in the store, get a 'roll sheet' and show your studio spirti as one of your favorite teachers!
Want more inspirtion for Halloween? We have hundreds of costumes between our loft and the store. Here are some more items/ideas for your Halloween: Flight Attendant, flapper, onezies, tutus, Belle, 80s legwarmers, leotards, 60s, 50s, and flashdance, hip hopper and more! Visit the office or email lauren@sbdancearts.com for more info.
We cannot wait to see your costumes and have a Happy Halloween!